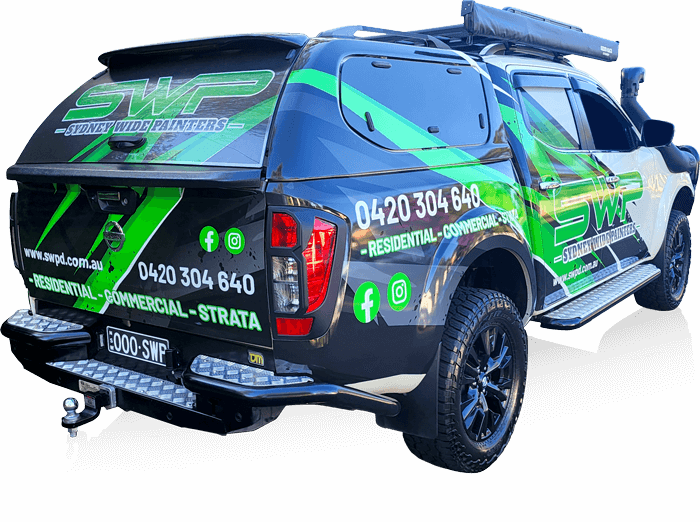 Your trusted painters in Sydney
We at Sydney Wide Painters turn your space into a canvas and paint it in the colours of your choice.
Whatever the look that you have envisioned for your residential or commercial space might be, we bring it all to life through the magic of colours. With a fresh coat of paint, our painters in Sydney will give a new life to your home or workspace.
So, whatever the look that you wish to create, get in touch with our expert team in Sydney, find the right colour palette matching the vibe of your space and enroll yourself for a colourful ride.
We are a team of professional house painters in Sydney offering a full range of painting services. We have been in the business for 25+ years, and are dedicated to delivering superior quality services at an affordable price. Whether you need an exterior painter in Sydney or you have an interior room that needs some extra attention, Sydney Wide Painters is here for you.
Our expert interior painters in Sydney can help you choose the right paint colour for your project, as well as how to apply it correctly. We also know how to protect your home from the elements so that you don't have to worry about water damage after we're done!
Get the Painting Job Done Right in Sydney!
Are you looking for professional painters? Sydney Wide Painters can be your perfect choice. We have been serving as one of the most trusted painting contractors in Sydney for years now. No matter how big or small your painting job is, we are here to be your best partner.
Having a large customer base, we are the leading painting company in Sydney. We have a team of skilled professional painters who lead in providing premium services for house painting and commercial painting in Sydney. As one of the best providers of painting services in Sydney, our goal is to give you the most versatile, affordable, prompt, and dependable quality painting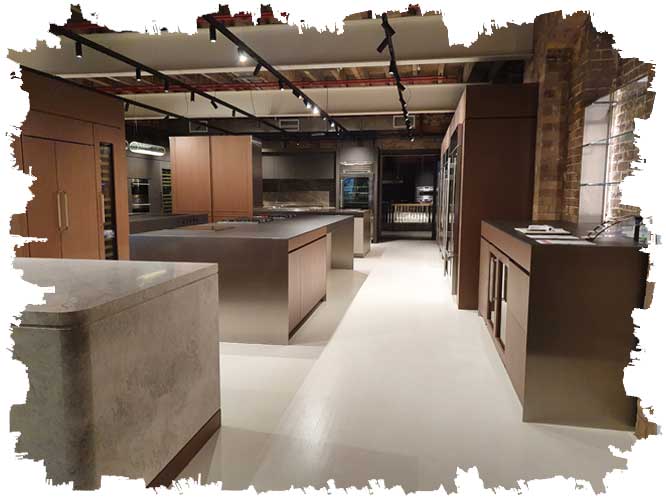 Trusted Painting Professionals
Our workforce is professional, friendly, flexible, and trustworthy. Our years of experience have allowed us to be the experts in providing painting solutions for both residential and commercial/industrial painting in Sydney. Regardless of the size or complexity of your painting project, we ensure the best painting solutions that remain aligned with your requirements. After consultation and knowing your preferences and your property's requirements, we will process and help you with house painting in Sydney including interior and exterior painting services. We do everything it takes to finish the job to your satisfaction. Sydney Wide Painters is a locally owned company with specialised painters who not only provides premium services but makes sure to finalise painting services that fit our customer's budget.
Our expert will also suggest the valid options that stand the best for your property. So, if you are looking for the best painting solution, we are just a call away; get in touch and avail yourself of FREE CONSULTATION today!
Why choose Sydney Wide Painters?
With our painters Sydney CBD , you will never have to wait even an extra minute for the completion of your work. Expert work delivered on time is what you can expect from every engagement with us.
We are a fully insured team of house and commercial painters in Sydney bent on providing you with a hassle-free, safe and efficient painting experience.
With over 25 years of experience working in the industry, we have established ourselves as a team of expert painters in Sydney that you can trust with your painting needs of all scales.
We offer nothing but the best painting service to all our clients. All our painters put forward quality workmanship to ensure that your painting project turns out exactly how you imagined it.
We, Sydney Wide Painters, are expert professionals committed to fulfilling your painting requirements with utmost diligence. Our professionalism is reflected in the quality work we deliver.
What our clients say about our services
"We'll get all our houses painted in future by Johnny and his professional team…" This is the second house Johnny and his team has painted for me. As with the first one, this went very well. They were prompt, cour teous, did good work and charged a fair price. We will continue to use them for all my painting needs.
Mr. and Mrs. Wilson, Lindfield, Sydney
"Johnny's painting and decorating workmanship was so good…" You and your men did superior work and both my wife and I are completely satisfied with the finished product. I have commented to our customer service dept about your workmanship, they will be changing some things in their presentation
Leigh Allens, Wahroonga, Sydney
"It was an absolute pleasure working with The Painting People…" Johnny and his workers were extremely neat and courteous and the overall paint job was very good. I would abso lutely recommend his services to anyone, Thanks heaps Johnny!
Mark and Leanne, Terry Hills, Sydney
"Nice to deal with a painting trades person who's professional and honest…"
A job well done Johnny. Im was very impressed with the way you conduct your business. One of the most honest and reliable person I have ever meet.
"Dear Johnny – thanks for the superior painting work on our house!"
You and your men did superior work and both my wife and I are completely satisfied with the finished product. Thank you so much.
Terry and Jane, Kenthurst, Sydney
"Our house looks great and we love the paint job!" We are completely satisfied and very happy with the painting you did for us! The paint job was fantastic and the customer service was outstanding! It was a pleasure to work with you and Adam.
Tennille Bergan, Granville, Sydney
"Our house turned out much better than we were expecting…" Johnny, I was not looking forward to having my home painted, but I did and it finished up ten times better than we were expecting.
David and Anne, Castle Hill, Sydney
Explore our Sydney Painting Services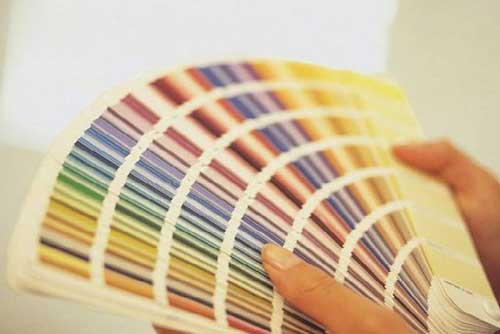 Free colour consulting
Considering the number of colours there are, finding the right colour for your space might seem like a humongous task. But with our experts, the choice would be easy. With our free and expert colour consultation service pick the colours that best go with the vibe of your place.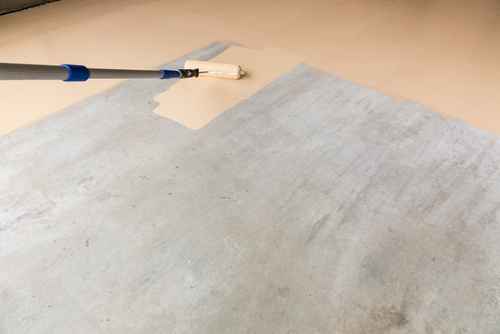 Garage floor painting
With our professional painters in Sydney, paint your garage the colour of your choice, add to its aesthetics and furnish it with a flawless finish. With us, opt for the best garage floor painting service in Sydney and give a trendy and colourful turn to your otherwise plain garage.
Residential and Commercial Painters in Sydney
Residential or commercial, no matter what your painting needs in Sydney might be, we have experts equipped to take care of it all. With every work of ours, we bring perfection to the picture and open your home or workspace to perfect walls, floors, roof and you to a perfect painting experience.
Residential Painting Services in Sydney
When building a home, or renovating your home, the work is only half done without that fresh coat of paint. Painting works like wonders for your home and in an instant gives it the look of your dreams.
So, when it comes to painting your home, the best is the only option that you should consider. That's why we have brought the best home painting service in Sydney to your doorstep.
From painting your roof, ceilings, floors, walls to your deck, our experts know how to do it all in the most efficient manner and we will offer all these services to help you complete the look of your home.
So, if your home is awaiting the right colours to lighten up its interiors and exteriors, get in touch with our Sydney residential painter experts today and they will first help you find the best fit for your home and then undertake the work in a way that reflects the years of experience we have in the field.
Commercial Painter Sydney
From increasing the value of your property to giving your building's appearance that much-needed upgrade, painting does a lot for your commercial space. So, with our commercial painters in Sydney, avail of all the benefits that the right colour brings to your space.
Our team specializes in providing holistic assistance starting with proper planning to ensure the smooth flow of work to bringing in the best equipment and materials to craft a flawless experience for all our clients.
May it be the interior or exterior of your commercial space, a high-rise building or a low-rise one that is in need of painting, we send in our fully equipped team to cater to it all in the best possible manner, leaving no space for errors of any kind.
So, if you have a commercial space that is in need of painting, get in touch with our commercial painters in Sydney and avail of our expert painting services.