Professional Commercial painting services in Sydney
Providing quality commercial painters in Sydney at competitive prices. Sydney Wide Painters & Decorators are the straightforward choice for builders, property developers, businesses and councils.
We paint commercial buildings around Sydney and its surrounding areas. Ensuring total peace of mind, ease of communication, and a quality finish, when you enlist us, you are choosing the best commercial painting company.
Our Sydney painters are highly skilled in all aspects of the painting, licensed and have all the accreditations in order to operate any access equipment to complete your project.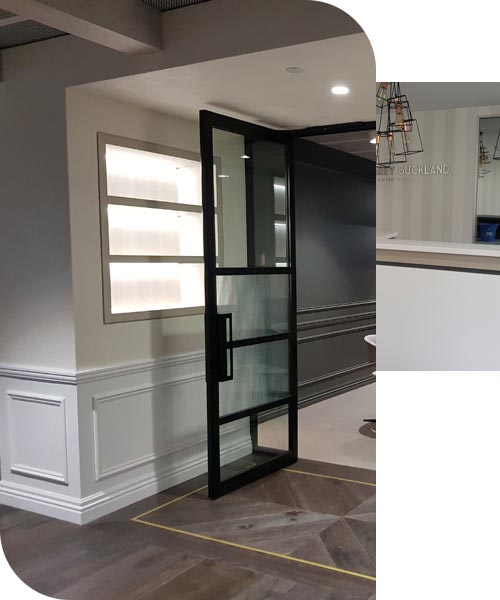 We have been painting commercial properties such as warehouses, strata title blocks, retail shops, service stations, office fit-outs, schools and universities for over 16 years.
What Our Expert Commercial Painters Sydney Offers:
On site spray painting
Painting of High rise buildings
Car parks and line marking
Texture coatings
Corrosion repairs
Protective coating systems
Heavy commercial painting
Painting of interior and exterior to buildings
Pressure cleaning of buildings
Furthermore, our commercial painters Sydney use only the best paints and finishes to help safeguard your commercial property and investment. We are able to provide once-off repaints or commercial painting maintenance services to suit your needs and budget.
An answer to all your commercial painting needs in Sydney
Vibrant shades or warm neutrals, whatever the colour that goes with the vibe of your commercial space, our painters will colour it exactly how you envisioned it . May it be the interiors or the exteriors, may it be a small office space or a huge shopping complex, we specialize in all your commercial painting needs in Sydney. An expert touch is inherent to all the works that we undertake and therefore trusting us with your commercial painting needs would never lead you to a road full of regrets.
We follow the best practices and offer the best prices in the industry, so you will have with us both a satisfactory and economical painting experience. The materials and paints that we use are of premium quality and are environment-friendly. We send to your commercial space only experts who are skilled and all equipped to undertake the concerned work.
We offer holistic assistance tailored according to the specific needs of our individual clients. Therefore, with our commercial painters Sydney, all your commercial painting needs would be addressed and then answered. Come to us with your commercial painting needs and leave as happy customers, having availed of the best commercial painting services in Sydney.
A team of certified commercial painters in Sydney
You can come to us with a proper vision, knowing exactly what colour your ceilings, walls, windows, and floors need to be or come in need of colour consultation. Our team of expert commercial painters in Sydney will be there to cater to your individual needs. We don't just paint your commercial space but we paint it right to ensure that both you and your space is left satisfied.
Painting your interiors and exteriors are not something that you do every day and therefore proceeding with it would mean a lot of contemplation on your part. Simply because you wouldn't want to end up with a colour that doesn't echo who and what you are as a brand. Our team offers consultation services where you can sit and first discuss with experts the picture you have in mind regarding your commercial space and then bring it to life.
We never compromise with quality or safety while offering commercial painting services. Our team understands the care, skills and planning that every commercial painting project demands. We bring it all to the picture to ensure that nothing goes haywire and your work gets completed exactly how you imagined. We have over 25 years of experience in fulfilling commercial painting needs of all kinds and scales. So, get in touch with our commercial painters Sydney and breathe life into your commercial space with the magic that colours are.
Your trusted local commercial painters in Sydney, NSW
If you are looking to paint your property, you're at the perfect place. We are Sydney Wide Painters and have been providing reliable painting solutions for years. By providing excellent and customised painting services to everyone, our commercial painters in Sydney specialise in providing all kinds of commercial and residential painting and repainting services in Sydney. Backed by extensively trained and certified professionals, we have the best painting solution for you.
If the walls of your property need painting services in Sydney, NSW, by joining hands with us, you can avail of the best commercial painters in Sydney who will offer high-quality and premium painting solutions. And, when you reach out to us, our commercial painters will note what you want and give you a precise estimate, solution, and an idea of how we will process the painting services.
The services for commercial painting may vary in terms of your needs. However, when you choose us, you will not have to worry about deciding on how to choose the correct paint. The professionals of Sydney Wide Painting will help you with that too! We are trusted by many because we provide excellent consultation and suggestions, which makes us be at the top when you search for commercial painters near me.
Our commercial clients include
Ambarvale High School, Oakhille college Castle Hill, Fairfield High School
UWS Parramatta campus, UWS Bankstown campus, UWS Nirimba Campus, UWS kingswood campus
Coles, Woolworths and United Petroleum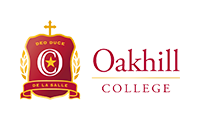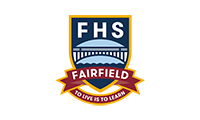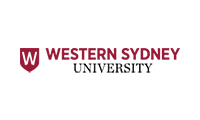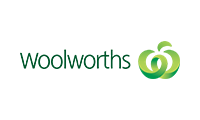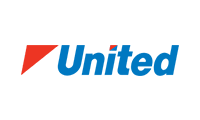 Sometimes the size and complexity of some projects can make painting of commercial buildings a daunting task. With Sydney Wide Painters & Decorators, there is no painting challenge too large. Our experienced team will consult with you and implement a rigorous approach. Make sure that your commercial project runs smooth, finishes on time and most importantly is completed within the budget.
Colour in your commercial space with Sydney Wide Painters
If your walls and ceilings could speak, they would have asked you to paint them in the most beautiful colours out there. Well, we at Sydney Wide Painters heard their wish and offer commercial painting services in Sydney to brighten up your commercial space.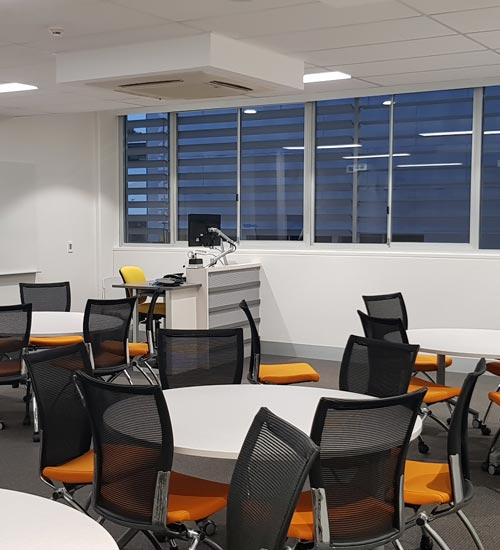 We bring to your commercial space an experienced team, expertise, the best materials, a diverse colour palette with all shades and an aim to provide you with the most efficient and convenient painting experience.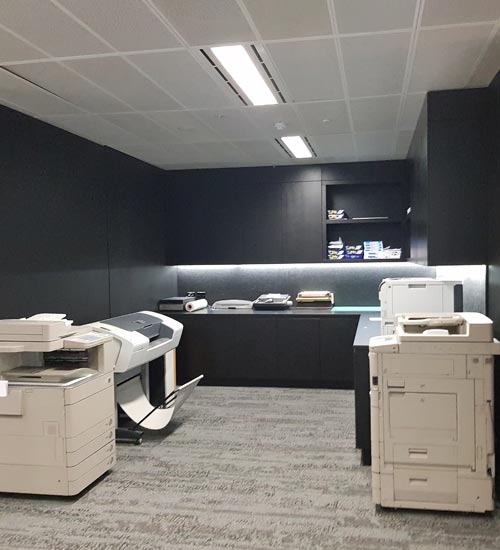 You have zero reasons to leave the interiors and exteriors of your commercial space bare and lacking in colour and we have a team of expert commercial painters in Sydney who have no reason to not offer you the best painting service every time. The moment you choose to engage with us, you choose what's the best for the look of your commercial space.
All you need to do is get in touch with us at Sydney Wide Painters, be vocal about the mood that you wish to create for your commercial space and the rest will be beautifully taken care of by our experts.
Looking for commercial painters in Sydney? We're here to help!
If you are about to choose a commercial painter in Sydney, we have years of commercial painting experience and are second to none. Along with providing the best painting solution and being the trusted local commercial painter, we are here to help when you search for the best commercial painter near me.
Reach out to us, and you'll have the best commercial painters. We know you're looking for qualities like upgraded painting solutions, punctual workers, consultation sessions, suggestions, tailored painting services, and timely delivery. And guess what? The experts of Sydney Wide Painters are experienced enough to excel at all of these qualities so that you can have the best experience.
Along with the qualities, we will also note and look after your project requirements and choices, from the type of paint to the paint colour you want. As professionals, we also customise the painting solutions after analysing your commercial property and your needs for painting.
We are reliable, efficient, and deliver outstanding results every time. We've also been providing quality commercial painting services to the Sydney area for a long time. So, if you are about to type "commercial painter near me", look no more because Sydney Wide Painters will be your best catch.
Our commercial painters in Sydney have hands-on experience, intense focus, and thorough product knowledge to provide dynamic painting solutions. For each commercial Painters Sydney, we employ the most efficient access preparation and commercial painting equipment, as well as the most appropriate commercial grade paints.
We offer excellent client service, meticulous attention to detail, and high-quality work. Furthermore, we ensure that your best industrial painting sydney is completed on time, on budget, and to your satisfaction.
We're Sydney's favourite painters
We're not only Sydney's Favourite Painters but genuinely love what we do. We help our clients make a real difference to their homes and offices through professional painting solutions, making them much more enjoyable places to be. We are an established business in Sydney and have been serving clients for years we've worked on projects across the city and continue to do so today. We provide services in all areas of commercial painting, which means we can help you with any project!
So, your need to look for commercial painters near me ends here. Call us immediately because we are here to help you with the best solution.
Get In Touch NOW!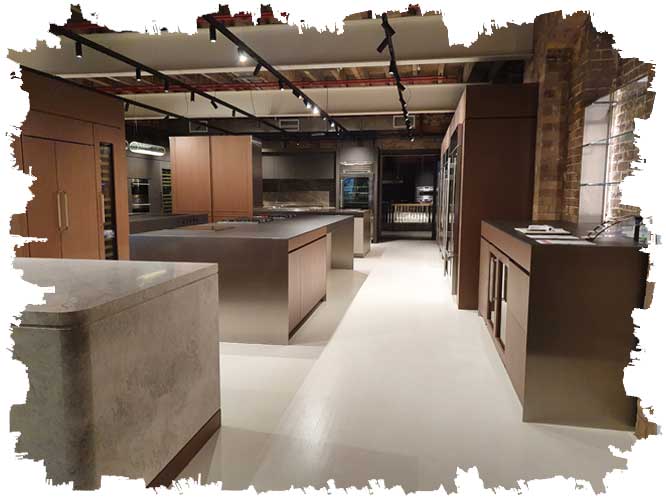 Need assistance with commercial painting? We'll get the job done right!
When you need a commercial painters Sydney, you need the utmost quality and service. That's why Sydney Wide Painters is here to help with your commercial painting needs. We're here for you if you're looking for a trusted local painter.
Our team of qualified, experienced painters is ready to help you achieve the look you want for your property or business. Whether painting a wall, a ceiling, or an entire room, we'll ensure that every detail is covered.
We offer custom painting services and standard contracts for projects with fixed price quotes. We will work with you on the design and selection of colours to match your preferences and budget so that your new space looks the best and is aesthetically pleasing enough!
As a bonus, we also have our equipment fleet of trucks and machinery at our disposal to get started immediately. So no more waiting around while other painters take more time than they need!
We understand that you don't have the luxury of waiting while you're in business since time equals money. There lies the reason why you must consider hiring professionals like us when it comes to commercial painting services in Sydney, where you are just a call away from us and top-notch painting solutions. Sydney Wide Painters' skilled staff specialises in commercial and industrial painting sydney.
Whether you are looking for residential or commercial painters Sydney, Sydney Wide Painters will help you have the best painting solutions. Painting services provided by our experts will stand more durable for your property. Whether you need aesthetic, durable, modern-day design, or a weather-resistant painting solution, our experts will repaint your property with the correct paint within time.
If you need a reliable solution for commercial painters near me, Sydney Wide Painters not only provides painting solutions, but we follow a workflow that starts from consultation to delivery of work –
Consultation
Discussing services
Finalising paint services
Supervised work
Site analysation
Last-minute checks
Delivery on time
We will deliver customised commercial painting services to help you align with the goals you expected from painting your commercial property. To know more about our process, you can call us and avail of our free consultation for clarity.
Our commercial painting work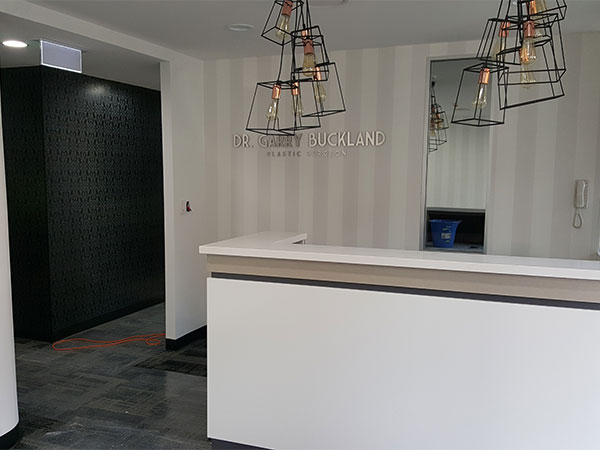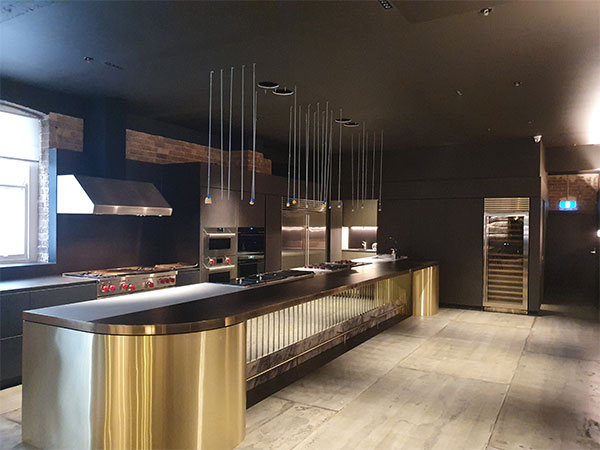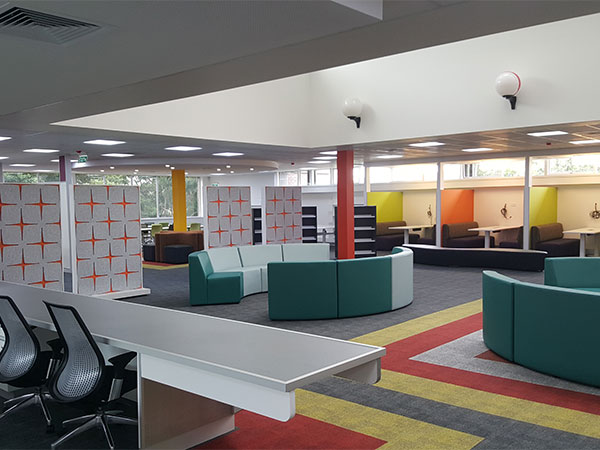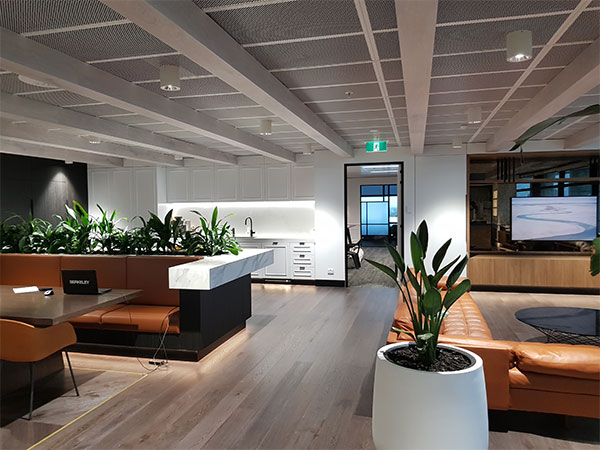 Frequently Asked Questions About Commercial Painting
If you are looking for an estimate for commercial painting, Sydney Wide Painters has got you. Our commercial painters in Sydney are here to help you have the best painting solution and estimate for your commercial property. As we understand why having the best painting solution is essential, we can help you get an estimate for commercial painting.
To help you get an estimate, our painting experts will double each wall's length by height when estimating the area that must be painted. Then we determine the total square footage and add the figures together, followed by removing the total square footage of all non-paintable surfaces, such as windows and doors, from the total square footage of the exterior walls.
If making your property look good and pleasing is your primary goal, we suggest you go for commercial painting. After knowing about your property, we'll analyse and help you understand whether or not you need commercial painting. If the walls of your property need an aesthetic vibe, we've got you an answer – commercial painting.
We've been providing competitive commercial painting services in your local area for years. So, if you are facing difficulty in choosing how to choose a commercial painter, we have your back; you no longer need to search for the same because we are here for your help anytime.
Getting confused between commercial and industrial painting is common. But, don't you worry, we can help you with that. We are just a call away, you can consult with us, and we'll help you choose the right type of painting for your property.
After knowing about your property, we'll analyse and help you differentiate between the importance of commercial and industrial painting. If the walls of your property need an aesthetic vibe, you need commercial painting. And if it is about long-lasting and durable painting solutions, the industrial image will fit and provide expected results.