25 YEARS EXPERIENCED PAINTING SERVICE IN CREMORNE, NSW

When it comes to painting their residential spaces, people often contemplate whether to hire a professional for painting their premises or not. Well, with our professional painters Cremorne NSW, you'll never have to even think about engaging in the tedious DIY process ever again!
With us, you get the much-needed professional touch, and that too at a reasonable value. So expert service delivered to you at an affordable price, that is what you can expect with your engagement with us.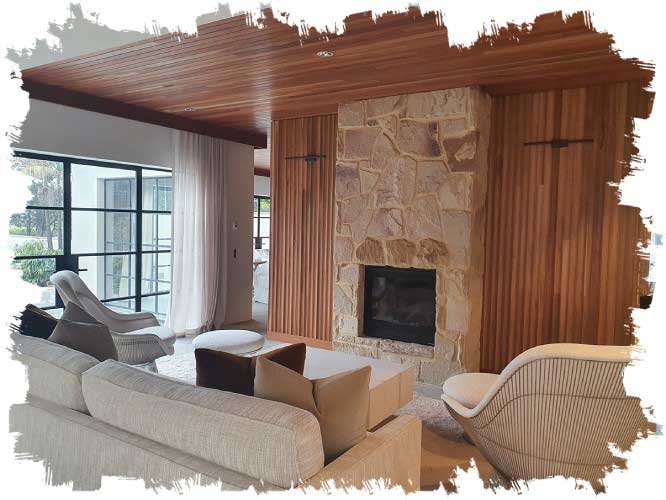 The rich experience that we have acquired through our years of work in the industry enables us to come up with remarkable services as per your needs. Our team of professionals specializes in their respective fields and that's what has helped us to achieve the recognition of being one of the most prestigious companies of Cremorne. From painting your home to undertaking commercial painting projects of all scales, you can count on the expertise of our professional painters Cremorne.
Explore our CREMORNE Painting Services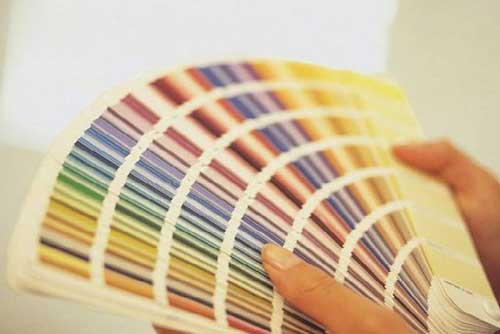 Free colour consulting
We adhere to the latest technologies and visualizers to assist you with the selection of the right colours for your residential and commercial space and its stylistic direction. This helps us determine the colour scheme and supported shades to create the look that you have envisioned for your place.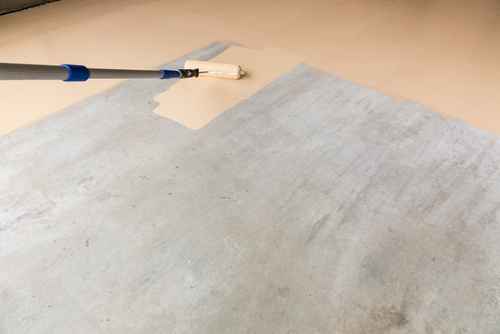 Garage floor painting
At Sydney Wide Painters, we follow a proper procedure to paint your garage floor to give it an expert and long-lasting finish. We inspect, clean, acid wash, and apply two coats of Epoxy paint to create the effect that anyone would want for their garage floors. So, with us opt for the best garage floor painting services and bid goodbye to oil stains and grease marks that ruin the look of your entire garage.
"We'll get all our houses painted in future by Johnny and his professional team…" This is the second house Johnny and his team has painted for me. As with the first one, this went very well. They were prompt, cour teous, did good work and charged a fair price. We will continue to use them for all my painting needs.
Mr. and Mrs. Wilson, Lindfield, Sydney
"Johnny's painting and decorating workmanship was so good…" You and your men did superior work and both my wife and I are completely satisfied with the finished product. I have commented to our customer service dept about your workmanship, they will be changing some things in their presentation
Leigh Allens, Wahroonga, Sydney
"It was an absolute pleasure working with The Painting People…" Johnny and his workers were extremely neat and courteous and the overall paint job was very good. I would abso lutely recommend his services to anyone, Thanks heaps Johnny!
Mark and Leanne, Terry Hills, Sydney
"Nice to deal with a painting trades person who's professional and honest…"
A job well done Johnny. Im was very impressed with the way you conduct your business. One of the most honest and reliable person I have ever meet.
"Dear Johnny – thanks for the superior painting work on our house!"
You and your men did superior work and both my wife and I are completely satisfied with the finished product. Thank you so much.
Terry and Jane, Kenthurst, Sydney
"Our house looks great and we love the paint job!" We are completely satisfied and very happy with the painting you did for us! The paint job was fantastic and the customer service was outstanding! It was a pleasure to work with you and Adam.
Tennille Bergan, Granville, Sydney
"Our house turned out much better than we were expecting…" Johnny, I was not looking forward to having my home painted, but I did and it finished up ten times better than we were expecting.
David and Anne, Castle Hill, Sydney
We are a team of qualified and trusted painters in cremorne

We offer free colour and material consultation services to all our clients.

Fully equipped to undertake painting projects of all scales.

We have over 25 years of experience in exterior and interior painting.

We offer a competitive price and use only the best materials.

We offer quality workmanship at affordable prices.
Interior and exterior painting Services in Cremorne for a beautifully gleaming space
We believe that interior and exterior painting is about two critical components, premium materials, and flawless execution and we make sure to bring in both while undertaking every project. When it comes to the exteriors of your home or commercial space, they are prone to harsh climatic conditions such as wind, sunlight, and rain can therefore easily deteriorate in quality.
But this can be effortlessly managed with the attractive and lasting finishes provided by our professional painters in Cremorne. So, opt for our Cremorne's interior and exterior painting services and choose the most efficient paint option for your premises.
If there is anything particular that you want from the project or have any queries about painting your interiors and exteriors, then you can always ask our professional who will be more than happy to guide you to the best.
You can fix an initial consultation with our residential or commercial painters in Cremorne NSW 2090, discuss the various elements that you are looking for, evaluate the colour scheme that goes well with your interiors and exteriors, and then proceed towards a satisfactory painting experience.
We maintain the highest level of professionalism, integrity, and honesty with our customers and therefore with us, pave the way towards a beautifully gleaming space in the most convenient and efficient manner.
Choose your new shine with Cremorne – Sydney Wide Painters
With our premium painting services in Cremorne quality meets aesthetics and we deliver to your residential and commercial space a new shine that you wished for. With our painters in Cremorne, professional painting services tailored to meet all your requirements are just one step away.
We work while adhering to strict safety standards, do a follow-up at every phase, and make sure that the expected results are achieved within the stipulated time frame.
When we offer you the best painting solutions at the most affordable prices, then why should you ever struggle with finding effective painting services for your residential, commercial, or industrial spaces?
All you need to do is get in touch with us and from there, our highly trained & experienced painters in Cremorne will take the steering into their hands and take you to the durable, affordable, and efficient painting services of your dreams.
AN AFFORDABLE AND EFFICIENT CHOICE OF PAINTERS IN CREMORNE
We at Sydney Wide Painters are driven by the mission to offer quality, durable and lasting painting services in Cremorne at an affordable price. We are backed by a team of passionate, trained, and experienced painters who have been serving this industry for years and guarantee to deliver on-time results without any compromises.
Our best Cremorne painters come up with the necessary equipment and tools, ensuring smooth and effective operations. Our track record showcases the kinds of projects that we have undertaken and we take immense pride in coming up with the level of service that takes care of the requirements of our customers in the most efficient manner.
Our reliable team will get the job completed with your priorities in mind, so you are always rest assured in terms of quality, finish, and right service every time. We follow a customer-oriented approach that has helped us to build a strong reputation in Cremorne and we strongly appreciate the support that we've received from our customers over the years.
So, residential painting, garage painting, or roof painting in Cremorne, your path to exceptional services is just a step away. Contact us now and make the most of the professional painting services that we have in store for you!
Paint clean, beautiful, and exceptional with our Painters in Cremorne