Residential painters in Sydney you can count on
With more than 16 years experience in painting residential homes in Sydney, Sydney Wide Painters & Decorators know all there is to know about interior and exterior house painting.
We have completed heritage listed homes, project homes, prestige homes, federation listed homes, given us the confidence and experience over our competitors to handle any size residential property, whether for redecorating or painting services. Sydney home owners rely on us again and again for their project needs.
We treat your home like it's ours
Our team of house painters in Sydney are fully licensed and are qualified in all aspects of the painting and decorating trade. We know the importance of right surface preparation and finishes especially when you have a few little ones running around bumping into walls and leaving dirty there dirty finger prints everywhere, it is for this reason we use premium washable paints on the inside of your home.
And if you require touch ups on the internal of your property just before sale or a full internal repaint of a house you have just purchased, Sydney Wide Painters & Decorators can accommodate you with house painting services to fit within your budget. We are the best residential(House) painters in North Shore, Sydney, Rose Bay, Double Bay, Mosman, Northern Beaches and surrounding areas.
From the initial enquiry through to the execution of the job, you'll enjoy unparalleled service and responsiveness from our team. Our interior and exteriors house painters maintain a high level of communication at all times, which continues right through to completion of the works. Meanwhile we offer a quality warranty and maintenance to ensure your property continues to look its best.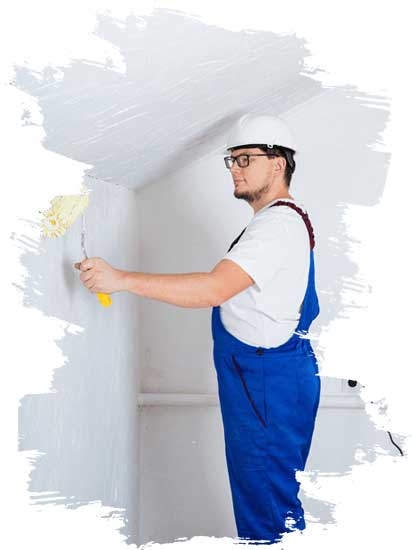 Our house painting services in Sydney include:
Interior house painting
Exterior house painting
Enamel to woodwork trim
Staining of timber
Oil to Decking
Driveway painting or sealing
Faux and feature walls
Floor coating
Driveway resealing
Restoration and repairs
Texture coating
Concrete /colorbond roof painting
Get the best paint job ever – call us now on 1300 773 066
Don't choose dodgy, inexperienced painters who are cheap and scrimp on quality. Choose us and get cost effective painters who not only provide the best value for money but guarantee exceptional results and a flawless finish. So when it comes to house painters, Sydney residents rely on Sydney Wide Painters & Decorators to get the job done right first time, every time.