Most Professional Painters Northern Beaches

Looking for quality painting services in Northern Beaches? If yes, this is where your search comes to an end. Catering to painting projects of all scales and kinds, we are Sydney Wide Painters, an expert answer to all your painting needs in Northern Beaches.
We bring to your space experience and expertise and guarantee on-time delivery of the most affordable and efficient painting services.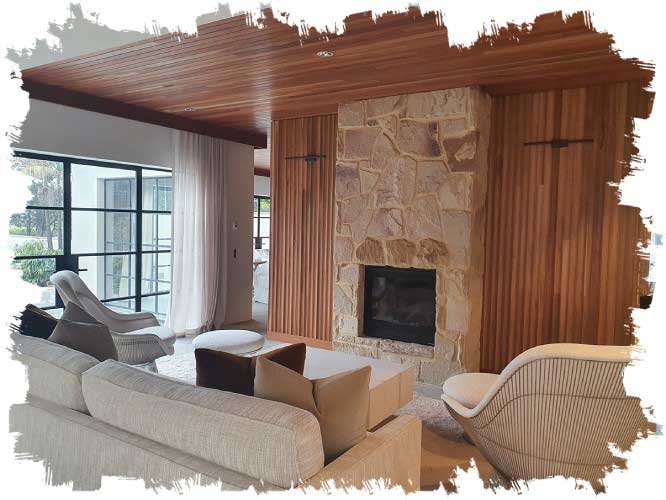 QUALITY PAINTERS NORTHERN BEACHES NSW
You built your residential and commercial property with utmost care and love and now we will paint it with the colours of your choice with unparalleled care and love. For us, painting is not just something that we do with our hands but also with our hearts as we are familiar with the magic that a fresh coat of paints brings to a space. So, get in touch with us today and trust us with your painting projects and we will make sure to craft for you an effortless and efficient painting experience.
EXPLORE OUR NORTHERN BEACHES PAINTING SERVICES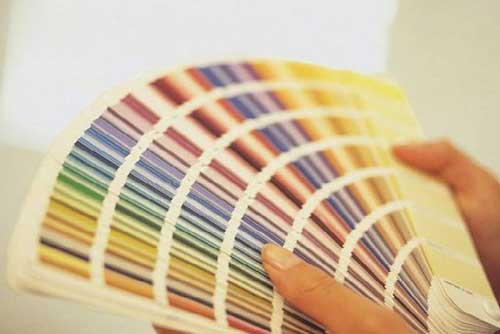 Free colour consulting
If you are confused about which colour to choose and are not sure about the ideal shades, then our professional colour consultants are here to the rescue! Our team of decorators and consultants work together to strategize a harmonious look in which every colour compliments the other and most importantly takes the aesthetic appeal of the painted area to the next level.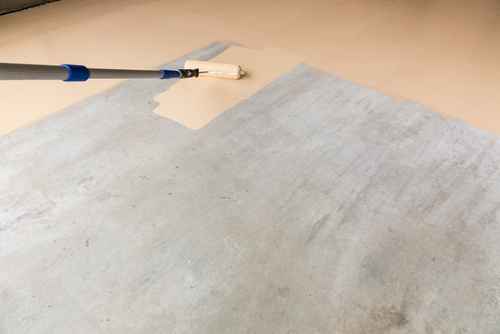 Garage floor painting
Looking for oil, chemical, abrasion-resistant, and durable painting options for your garage floors? If yes, what you need to do is avail of our Epoxy garage floor painting services in Northern Beaches. We know all that your garage floors are exposed in a day and therefore we offer you the kind of painting services that can deal with it all for a long-lasting garage finish.
"We'll get all our houses painted in future by Johnny and his professional team…" This is the second house Johnny and his team has painted for me. As with the first one, this went very well. They were prompt, cour teous, did good work and charged a fair price. We will continue to use them for all my painting needs.
Mr. and Mrs. Wilson, Lindfield, Sydney
"Johnny's painting and decorating workmanship was so good…" You and your men did superior work and both my wife and I are completely satisfied with the finished product. I have commented to our customer service dept about your workmanship, they will be changing some things in their presentation
Leigh Allens, Wahroonga, Sydney
"It was an absolute pleasure working with The Painting People…" Johnny and his workers were extremely neat and courteous and the overall paint job was very good. I would abso lutely recommend his services to anyone, Thanks heaps Johnny!
Mark and Leanne, Terry Hills, Sydney
"Nice to deal with a painting trades person who's professional and honest…"
A job well done Johnny. Im was very impressed with the way you conduct your business. One of the most honest and reliable person I have ever meet.
"Dear Johnny – thanks for the superior painting work on our house!"
You and your men did superior work and both my wife and I are completely satisfied with the finished product. Thank you so much.
Terry and Jane, Kenthurst, Sydney
"Our house looks great and we love the paint job!" We are completely satisfied and very happy with the painting you did for us! The paint job was fantastic and the customer service was outstanding! It was a pleasure to work with you and Adam.
Tennille Bergan, Granville, Sydney
"Our house turned out much better than we were expecting…" Johnny, I was not looking forward to having my home painted, but I did and it finished up ten times better than we were expecting.
David and Anne, Castle Hill, Sydney
We Are A Team Of Qualified And Trusted Painters In Northern Beaches.

We Offer Free Colour And Material Consultation Services To All Our Clients.

Fully Equipped To Undertake Painting Projects Of All Scales.

We Have Over 25 Years Of Experience In Exterior And Interior Painting.

We Offer A Competitive Price And Use Only The Best Materials.

We Offer Quality Workmanship At Affordable Prices.
INTERIOR AND EXTERIOR PAINTERS NORTHERN BEACHES FOR A BEAUTIFULLY GLEAMING SPACE
Looking for ways to raise the value of your property and give it that much-desired upgrade? If yes, what you need to do is avail of our interior and exterior painting services in Northern Beaches. With our extensive industry experience and excellent track record, our commercial painters Northern Beaches are ready to transform your premises into the productive and modern space of your dreams. Our team of painters is always ahead of the curve with painting trends and techniques and specializes in providing top-quality service to every client of ours. With us, build the kind of exteriors that anyone would look at enviously and the kind of interiors that anyone would want to live in or be a part of. To complete the look of your space, both the interiors and the exterior needs to be painted in synchrony. To ensure this, our colour consultants help you pick out the right colours and formulate a clear vision as to what exactly is that look that you wish to give your place. What you have in mind, we help bring that beautifully onto your walls and ceilings with our painting services.
So when in need of expert painting services in Northern Beaches, contact us at Sydney Wide Painters.
CHOOSE YOUR NEW SHINE WITH SYDNEY WIDE PAINTERS
Why settle for colourless and lifeless interiors and exteriors for your residential and commercial space when you can have one brimming with all the colours that you love. Delivering quality painting services across Sydney, we are the ones dedicated to painting all your walls and ceilings with utmost perfection. So, from the moment you get in touch with us to the last stroke of the brush, the assistance that we offer is holistic and is meant to ensure you the best painting service in the industry.
You expect nothing but the best when it comes to the spaces that you crafted with love and we deliver nothing but the best painting services in Northern Beaches as for us painting is not merely work but a craft that we love. So, don't waste another moment pondering over the best painting choice for your space instead choose us and with us choose a new shine for your residential and commercial spaces.
AN AFFORDABLE AND EFFICIENT CHOICE OF PAINTERS NORTHERN BEACHES
We specialize in catering to the unique painting needs of properties, not just in Northern Beaches but all of Sydney. Our company brings the best tools, highest standards, local professionals and effective quotations that will make you fall in love with the idea of painting. People overlook the need for painting, thinking it would be a complicated process but we change that into a misconception with our holistic and efficient painting services.
So, get in touch with us today and take the first step towards securing for your space an efficient and affordable painting service in Northern Beaches. We always take that extra mile to secure for all our clients a 100 percent satisfactory experience.
We here at, Sydney Wide Painters and Decorators are focused to deliver:
Work managed by a qualified and dedicated team of painters Northern Beaches.
Customer satisfaction, quality craftsmanship and project management by painters Northern Beaches.
00% clean-up after the completion of the project, keeping the space neat & tidy.Gift your property a new shine with Sydney Wide Painters.
Gift your property a new shine with Sydney Wide Painters.
Fill your world with colours with Sydney Wide Painters.