Professional Painting service in Manly

With every stroke, we bring perfection to your commercial and residential spaces and give them the look of your dreams. You must already have a picture in your mind regarding how your space should look like. Our painters Manly help turn that picture into a reality with our diverse painting services including free colour consultation to guide you in the right direction. So, get in touch with us at Sydney Wide Painters today and sign up for an efficient and durable painting experience.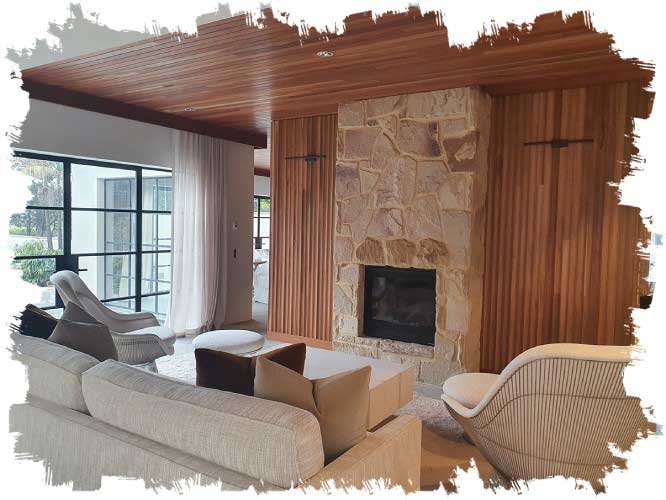 Quality Painting Services in Manly, NSW
We don't believe in doing anything half-heartedly, so with us, you can expect nothing but the best painters services in Manly. We have over 25 years of experience and a satisfied line of customers to vouch for our expertise. With us, all your painting needs will be resolved as the services we offer are holistic. From residential, commercial painting to roof and garage floor painting, our painters specialize in them all and will offer them to you at the best prices in the industry.
Explore our Manly Painting Services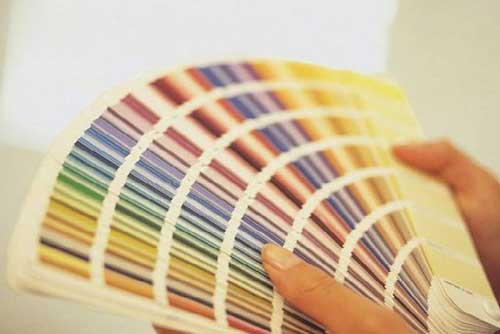 Free colour consulting
The moment you sign a quotation with us, our experienced DULUX colour consultants will be there to offer your free colour consultation services. You tell them the vibe that you wish to create for your home or commercial space and using their experience and expertise they will tell you the colours best suited for it.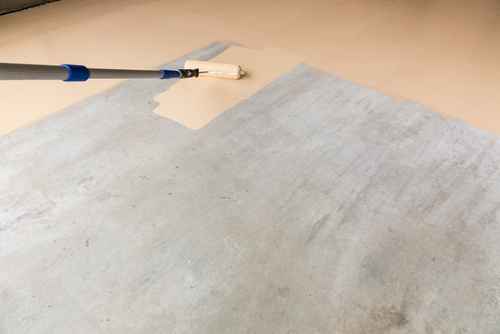 Garage floor painting
With our garage floor painting services at Sydney Wide Painters, let old and tired garage floors be a thing of the bygone era. With our Epoxy Floor Coating System, hide those oil stains, and grease marks and give your garage floor a beautiful and revived look.
"We'll get all our houses painted in future by Johnny and his professional team…" This is the second house Johnny and his team has painted for me. As with the first one, this went very well. They were prompt, cour teous, did good work and charged a fair price. We will continue to use them for all my painting needs.
Mr. and Mrs. Wilson, Lindfield, Sydney
"Johnny's painting and decorating workmanship was so good…" You and your men did superior work and both my wife and I are completely satisfied with the finished product. I have commented to our customer service dept about your workmanship, they will be changing some things in their presentation
Leigh Allens, Wahroonga, Sydney
"It was an absolute pleasure working with The Painting People…" Johnny and his workers were extremely neat and courteous and the overall paint job was very good. I would abso lutely recommend his services to anyone, Thanks heaps Johnny!
Mark and Leanne, Terry Hills, Sydney
"Nice to deal with a painting trades person who's professional and honest…"
A job well done Johnny. Im was very impressed with the way you conduct your business. One of the most honest and reliable person I have ever meet.
"Dear Johnny – thanks for the superior painting work on our house!"
You and your men did superior work and both my wife and I are completely satisfied with the finished product. Thank you so much.
Terry and Jane, Kenthurst, Sydney
"Our house looks great and we love the paint job!" We are completely satisfied and very happy with the painting you did for us! The paint job was fantastic and the customer service was outstanding! It was a pleasure to work with you and Adam.
Tennille Bergan, Granville, Sydney
"Our house turned out much better than we were expecting…" Johnny, I was not looking forward to having my home painted, but I did and it finished up ten times better than we were expecting.
David and Anne, Castle Hill, Sydney
We are a fully licensed, insured and expert team of painters.

We offer free colour consultation services to all our clients.

Fully equipped to undertake painting projects of all scales.

We have over 25 years of experience in the field.

We specialize in the timely completion of work.

We offer quality workmanship at affordable prices.
Interior and exterior painting Services in manly for a beautifully gleaming space
Beautifully painted interiors and exteriors are what an aesthetically pleasing residential or commercial space looks like. From your living room, kitchen, garage, bedroom, bathroom, roof, driveway, and outdoor entertainment areas to every corner of your commercial space, we paint them all to help create a beautifully gleaming space that you will want to show off to everyone with pride. We understand that your heart lies in these spaces that you own and therefore we put our heart and soul into turning them into places where your heart could find a beautiful and comfortable home. We work with due consideration to our client's needs and desires and therefore at the end of the work your interiors and exteriors will turn out exactly how you imagined and glow with an expert finish.
Our Manly painters have experience in undertaking interior and exterior painting projects of all scales and for spaces of all kinds and therefore you can trust us with all your painting needs. We follow the best practices in the industry and engage with only the best material suppliers to craft for you the best and durable painting experience. So, get in touch with us today and take the first step towards efficiently lighting up the interiors and exteriors of your residential and commercial space.
Choose your new shine with Sydney Wide Painters in Manly
With Sydney Wide Painters, let your home and commercial spaces shine bright and proud. There is no reason why you should lead a colourless existence, so, we bring colours to your life and make them stay by painting them on the walls, floors, and ceilings of your space. We have been delivering happiness to your doorsteps for the last 25 years through our painting services and by choosing us as your painters you can invite that happiness into your lives.
We believe that colours make this world a better palace and as painters in Manly, this is what we are set on. So, avail of our painting services delivered to you by an expert team and experience what will be an efficient fulfillment of all your painting needs.
AN AFFORDABLE AND EFFICIENT CHOICE OF PAINTERS MANLY
We offer a quality that lasts and expertise that will bring you back to us every time you face yourself with a painting need in Manly. Impeccable service and spotless quality best define the services of our contractors in Manly. Our painters in Manly just have one motto, to offer world-class painting services to residential, industrial and commercial properties at reasonable prices in Sydney. Our reputation and years of impeccable service make us a recognized name that has completed countless projects with unmatched perfection and ease.
We value every project that we handle and thus have made it a mission to deliver superior workmanship with professional attention towards minute details and customer satisfaction. Our painters strive to offer the ultimate care for commercial and residential customers, from the initial phase of consultation to the very last stroke of the brush. You can choose us for associated painting services such as garage floor, driveway, on-site spray, and roof painting too. So choose us and opt for the most affordable and efficient painting services in Manly.
Have any queries about our professional painting services in Manly? Contact us today and our experts will get back to you.