DOES YOUR GARAGE FLOOR LOOK OLD AND TIRED?
Yes? Then why not call us to bring it back to life…….
Our Sydney Painters have been painting garage floors across Sydney for the past 10 years. Cover all those oil staines, grease marks and rust with the right Epoxy Floor Coating System.
We use a two part epoxy (DUREBILD STE) which is a high performance garage floor paint. Its hard wearing and stain resistant, resists hot tyre marks, low odour and most important comes in a variety of colours.
Click on colour chart below to enlarge and view your Epoxy Colour choices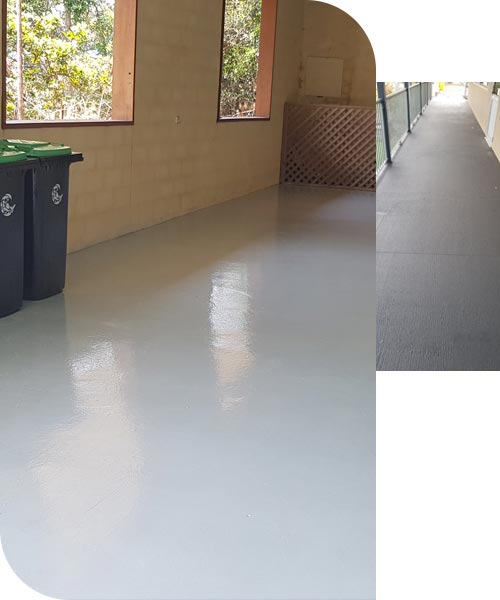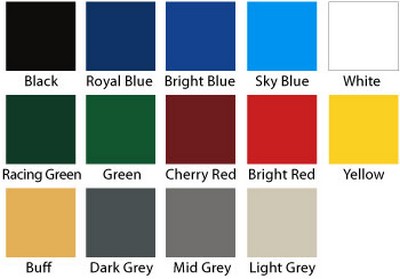 When painting your epoxy garage floor, we follow these simple 5 steps to ensure a great finish
Step 1. Inspect the floor
Step 2. Clean the garage floor
Step 3. Acid wash or etch the floor
Step 4. Apply first coat of Epoxy Floor Paint
Step 5. Apply Second coat of Epoxy Floor Paint
Advantages Of Painting Your Garage Floor
It restores and repaires the surface, adding life to it again
Resists hot tyre marks
Chemical resistant
Oil resistant
Abrasion resistant
Oil resistant
Abrasion resistant
Guards your floor from damage
Advantages to using a epoxy product
Superior surface wetting properties and corrosion resistance
High performance surface tolerant maintenance coating
Can be applied over a wide range of well adhered aged floors
Self priming finish
Excellent brush and roller characteristics
wide range of colors available from the color fast tint system