Quality Professional Painters In Bondi
We are Sydney Wide Painters, a name that you can trust with all your painting projects in Bondi. Paint is what adds life to any structure of yours, may it be residential or commercial but only if painted right.
A building with chipping, faded paint is not exactly aesthetically pleasing. Is it? But with our painters Bondi, you can keep such worries at bay and embrace the aesthetics that the right paints bring to your home or commercial space. So, get in touch with us today and avail of our quality Painting services in Bondi.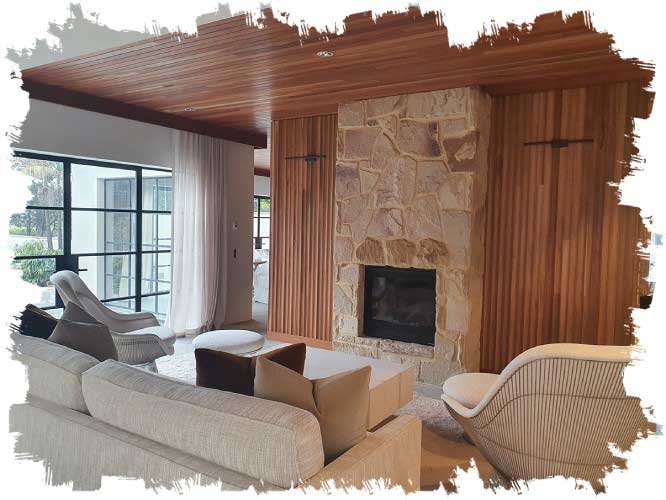 Professional Painters Bondi, NSW
Painters Bondi are professionals in the field of painting who offer services in the Bondi area of Sydney, Australia. Our painters Bondi specialize in residential and commercial painting, including interior and exterior painting and decorative finishes. With years of experience and expertise in the industry, We can deliver high-quality work that meets our clients' specific needs and requirements.
Whether a small touch-up job or a large-scale project, Sydney Wide Painters Bondi are dedicated to providing exceptional service and ensuring complete customer satisfaction. We use high-quality materials and advanced techniques to achieve flawless results that last for years to come.
Painting projects could be of any scale, you might want to get only your roof or garage painted or even your entire residential or commercial structure, whatever the scale, our experts at Sydney Wide Painters are fully equipped to take care of it all. We have over 25 years of experience in undertaking painting projects of all kinds and efficient and timely delivery of work is what we specialize in. You will come to us as individuals in need of painting services and leave as happy customers, having availed of flawless service and a seamless experience.
Explore Our Bondi Painting Services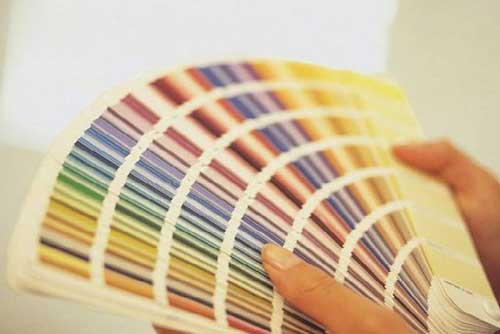 Free colour consulting
Confused about which colour will go well with the vibe of your home or commercial space? Don't worry because we offer free colour consultation services to all our clients. Once you accept our quotation, you can avail of the assistance of a DULUX colour consultant, who will help you choose the right colour for your space.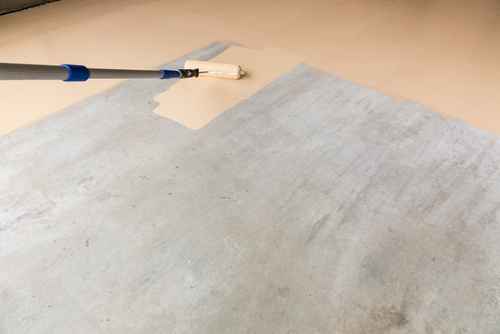 Garage floor painting
Garages are the most susceptible to oil stains and grease marks, while you cannot do much about this, what you can do is get your garage floor painted and give it a new and beautiful finish. We use epoxy paint to offer our clients not just a lot of variety in terms of colour but also a more durable option.
"We'll get all our houses painted in future by Johnny and his professional team…" This is the second house Johnny and his team has painted for me. As with the first one, this went very well. They were prompt, cour teous, did good work and charged a fair price. We will continue to use them for all my painting needs.
Mr. and Mrs. Wilson, Lindfield, Sydney
"Johnny's painting and decorating workmanship was so good…" You and your men did superior work and both my wife and I are completely satisfied with the finished product. I have commented to our customer service dept about your workmanship, they will be changing some things in their presentation
Leigh Allens, Wahroonga, Sydney
"It was an absolute pleasure working with The Painting People…" Johnny and his workers were extremely neat and courteous and the overall paint job was very good. I would abso lutely recommend his services to anyone, Thanks heaps Johnny!
Mark and Leanne, Terry Hills, Sydney
"Nice to deal with a painting trades person who's professional and honest…"
A job well done Johnny. Im was very impressed with the way you conduct your business. One of the most honest and reliable person I have ever meet.
"Dear Johnny – thanks for the superior painting work on our house!"
You and your men did superior work and both my wife and I are completely satisfied with the finished product. Thank you so much.
Terry and Jane, Kenthurst, Sydney
"Our house looks great and we love the paint job!" We are completely satisfied and very happy with the painting you did for us! The paint job was fantastic and the customer service was outstanding! It was a pleasure to work with you and Adam.
Tennille Bergan, Granville, Sydney
"Our house turned out much better than we were expecting…" Johnny, I was not looking forward to having my home painted, but I did and it finished up ten times better than we were expecting.
David and Anne, Castle Hill, Sydney
A fully licensed and insured team of painters.

We offer free colour consultation services.

Fully equipped to undertake painting projects of all scales.

We have over 25 years of experience in the field.

We specialize in the timely completion of work.

We offer quality workmanship at affordable prices.
Interior and exterior painters Bondi for a beautifully gleaming space
Painting the interiors and exteriors is the easiest way to give your home or commercial space a much-desired upgrade. We bring to your space the best quality material, craft, professionalism, and an expert team to ensure that what we leave behind is a beautifully gleaming space meeting all your expectations. You can contact our painters in Bondi to get your exteriors, interiors, or both painted and brief us about the look that you wish to create, and accordingly, we will suggest the right colours and when approved by you, will begin the work. For us, your satisfaction is our utmost priority and we believe in putting our best foot forward while undertaking every project, no matter how big or small it is.
We know that painting your space is not something you engage with every day, it's an investment that you wish lasts for the longest time. We adopt the best practices in the industry and use only quality materials to give you the kind of painting experience that stands the test of time. With our painters Bondi, both chipping and lifeless walls will remain out of the picture and what you get are beautifully painted exteriors and interiors that will remain so for years to come.
Choose your new shine with Sydney Wide Painters
With Sydney Wide Painters let boring interiors and exteriors be a thing of the past and charge your residential or commercial space with that new shine of your dreams. There is no reason why your walls, floors, and ceilings should be left bare and denied the joy of colours. So, get in touch with our painters Bondi today and adorn your space with the magic of colours.
We deliver perfection with every stroke and beautify your space with the colours that please your eyes and sense of aesthetics. May your painting need be residential or commercial in nature, may it be just the exteriors or interiors that you wish to get painted, we undertake it all with the best team and materials in place. So, choosing Sydney Wide Painter will be choosing what's best for your space.
An affordable and efficient choice of painters bondi
Do you have a structure in dire need of painting but are delaying it as you couldn't find efficient and affordable painting services in Bondi? If yes, your search doesn't have to go anywhere farther from here. We are the affordable and efficient answer for all your painting needs in Bondi. We ensure customer satisfaction by offering the kind of services that are both pocket-friendly and are of excellent quality. With us, you will never have to make compromises of any kind, not in terms of quality or in terms of the price that you pay. We offer our services at the best prices in the industry and send only the best team to deliver excellent service.
We paint with love as anything half-hearted is not good enough for a space that you must have built with love and utmost care. Through our painting services in Bondi, we help build beautiful homes and commercial spaces that will become objects of pride for you. We paint with care and we paint it right and take pride in being an affordable and efficient choice of painters Bondi.
Let's paint your walls and fill your life with colors!